Catocala obscura
kah-TOCK-uh-lahmmobs-SKEWR-uh
Strecker, 1873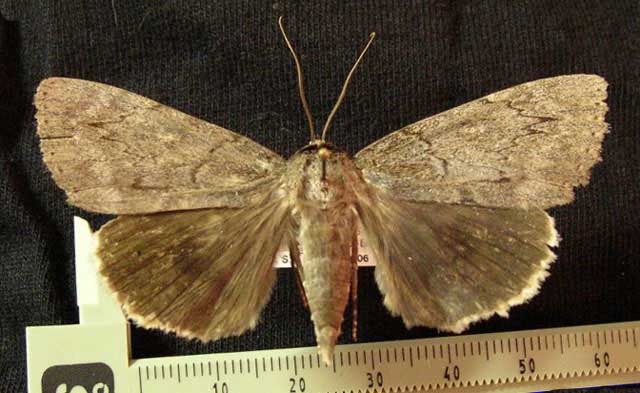 Catocala obscura, Trout Valley, (McHenry County) Illinois,
August 20-27, sugar bait, courtesy of Scott Boutilier.
This site has been created by Bill Oehlke at oehlkew@islandtelecom.com
Comments, suggestions and/or additional information are welcomed by Bill.
Use your browser "Back" button to return to the previous page.