Catocala piatrix
kah-TOCK-uh-lahmmPEE-uh-tricks
(Grote, 1864)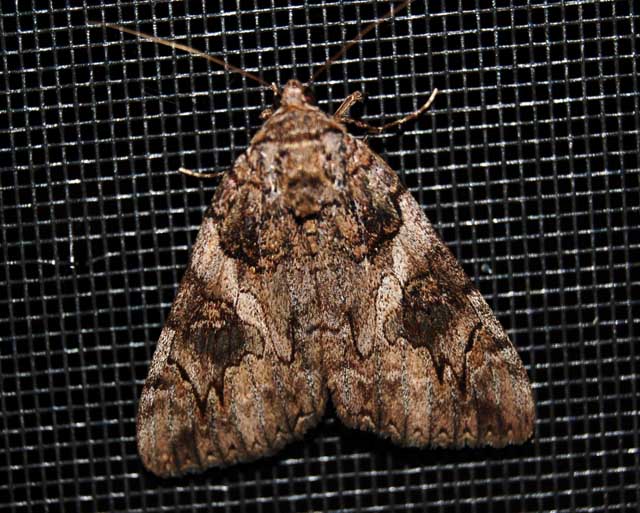 Catocala piatrix, Londonderry, Rockingham County, New Hampshire,
August 31, September 7, courtesy of Deb Lievens.
This site has been created by Bill Oehlke at oehlkew@islandtelecom.com
Comments, suggestions and/or additional information are welcomed by Bill.
TAXONOMY:

Superfamily: Noctuoidea
Family: Noctuidae
Group: Noctuinina
Subfamily: Catocalinae
Genus: Catocala, Schrank, 1802


MIDI MUSIC
"Moon River"
copyright C. Odenkirk
MIDI CITYON.OFF

Use your browser "Back" button to return to the previous page.
Return to Main Index