Quercus marilandica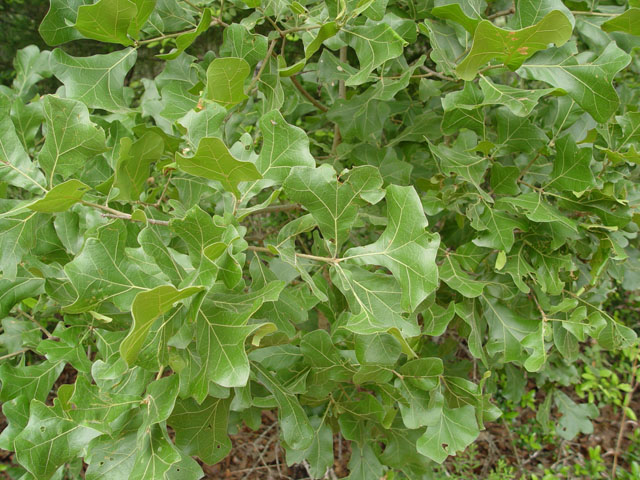 Quercus marilandica Blackjack, courtesy of Melody Lytle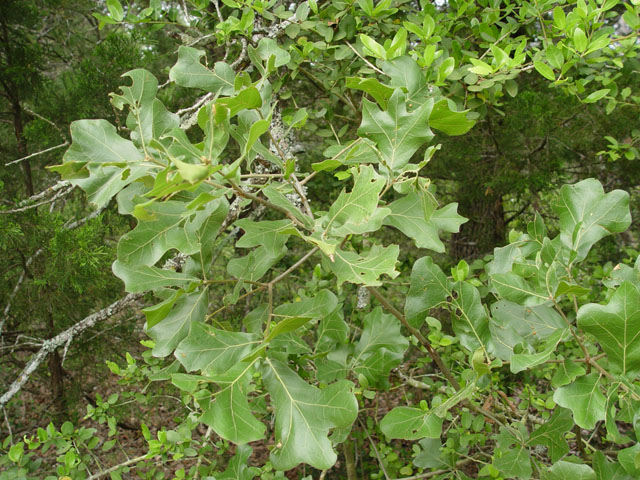 Quercus marilandica courtesy of Melody Lytle.

Use your browser "Back" button to return to the previous page.

This page is presented by Bill Oehlke.

This site is presented as an extension of the
World's Largest Saturniidae Site, a private worldwide silkmoth site,
Caterpillars Too!, a private North American butterfly site featuring images of caterpillars,
Sphingidae of the Americas, a free public access site about the Sphingidae (Hawkmoths) of the Americas.
and
North American Catocala, a free publc access site about the Catocala (underwing moths) of North America.