Adetomeris erythrops
by Kirby Wolfe
Images, displayed at low resolution, are copyright protected by Kirby Wolfe. Contact Kirby for higher resolution images suitable for hardcopy prints.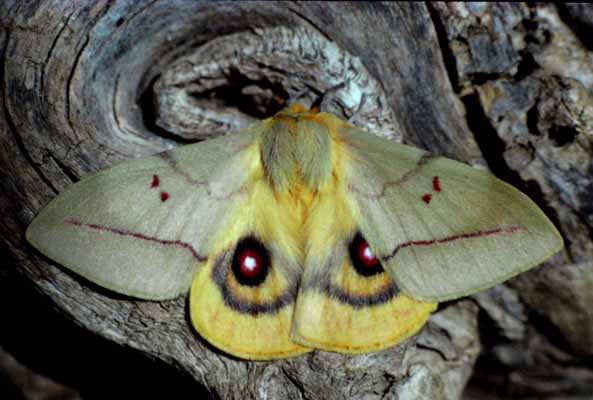 male copyright Kirby Wolfe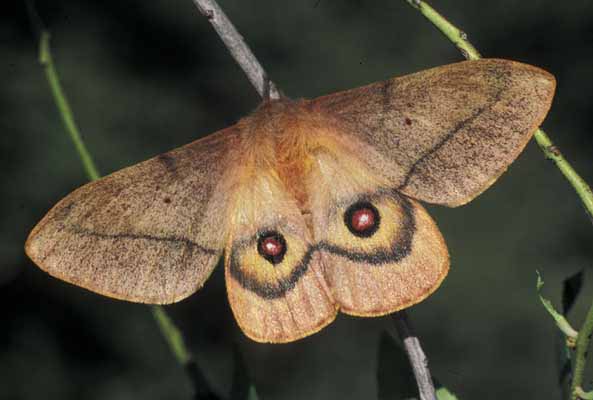 female copyright Kirby Wolfe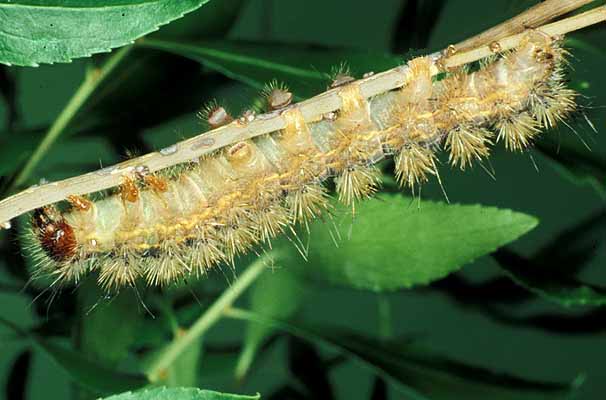 larva copyright Kirby Wolfe

Return to Kirby Wolfe Collection

Click on the flashing butterfly or the Kirby Wolfe banner to show appreciation and help promote this site. Thankyou! Return by closing the new window that opens.

Visit the WORLD"S LARGEST SATURNIIDAE SITE for thousands of images and many information files.