Deidamia inscriptum
dee-ih-DAY-mee-uhMin-SKRIP-tum
(Harris, 1839) Pterogon? inscriptum
Lettered Sphinx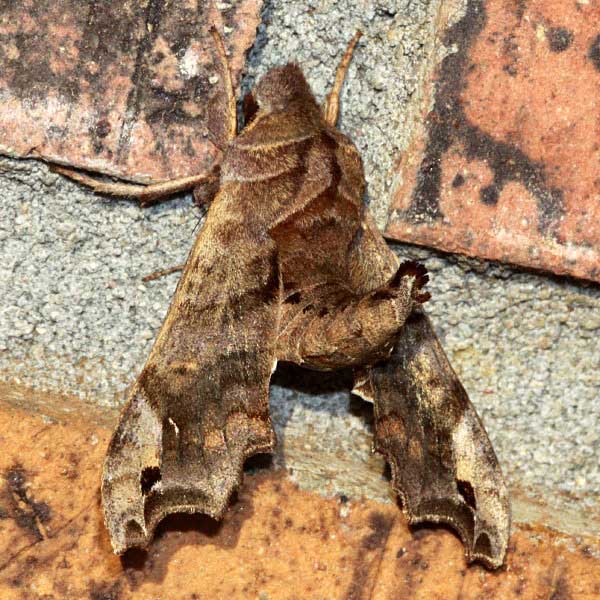 Deidamia inscriptum, Fillmore, Bossier Parish, Louisiana,
March 8, 2013, Jeff Trahan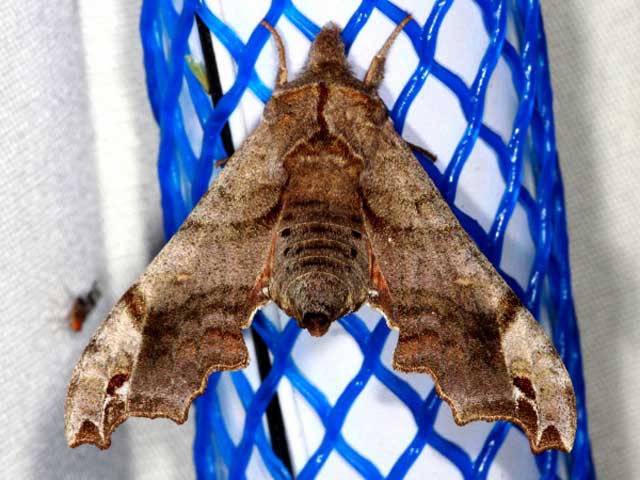 Deidamia inscriptum, Shreveport, Caddo Parish, Louisiana,
March 16, 2013, Jeff Trahan
This site has been created by Bill Oehlke at oehlkew@islandtelecom.com
Comments, suggestions and/or additional information are welcomed by Bill.
TAXONOMY:

Superfamily: Sphingoidea, Dyar, 1902
Family: Sphingidae, Latreille, 1802
Subfamily: Macroglossinae, Harris, 1839
Tribe: Macroglossini, Harris
Genus: Deidamia, Clemens, 1859
Species: inscriptum, (Harris, 1839)

MIDI MUSIC
"What.A.Wonderful.World"
copyright C. Odenkirk
MIDI CITY


ON.OFF

Use your browser "Back" button to return to the previous page.
Goto Main Sphingidae Index
Goto Macroglossini Tribe
Goto Central American Indices
Goto Carribean Islands
Goto South American Indices
Goto U.S.A. tables

Show appreciation for this site by clicking on flashing butterfly to the left.
The link will take you to a page with links to many insect sites.