Dolba hyloeus
DOLL-bamm hye-LEE-us
Pawpaw Sphinx
(Drury, 1773) Sphinx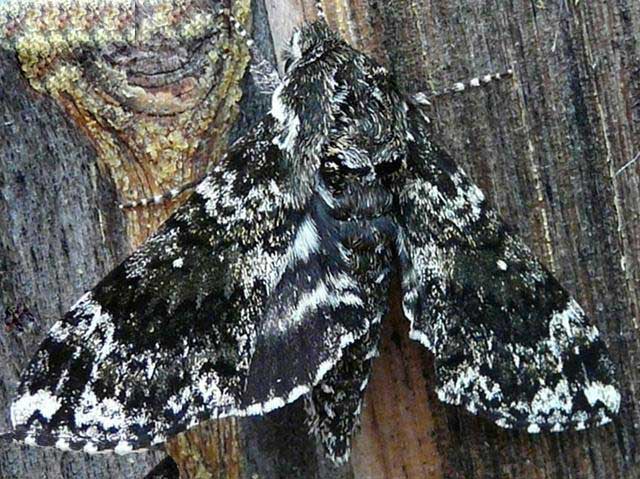 Dolba hyloeus, Athol, Worcester County, Massachusetts,
June 14, 2009, courtesy of Betsy Higgins.
This site has been created by Bill Oehlke at oehlkew@islandtelecom.com
Comments, suggestions and/or additional information are welcomed by Bill.
TAXONOMY:



Family: Sphingidae, Latreille, 1802
Subfamily: Sphinginae, Latreille, [1802]
Tribe: Sphingini, Latreille, 1802
Genus: Dolba Walker, 1856 ...........
Species: hyloeus (Drury, 1773)


MIDI MUSIC
.....It's a Wonderful World.....
copyright C. Odenkirk


ON.OFF

Use your browser "Back" button to return to the previous page.