Manduca rustica rustica
man-DOO-kuhMruh-STICK-kuh
Rustic Sphinx
(Fabricius, 1775) Sphinx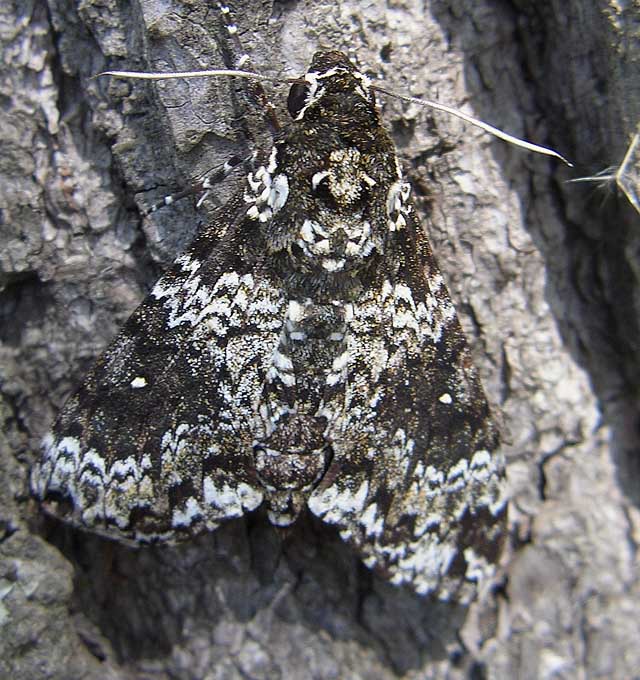 Manduca rustica rustica, Cordoba, Argentina, courtesy of Dr. Carlos Marzano.
Dr. Marzano writes, "Le escribo desde Argentina para aportar a su pagina el dato de Manduca rustica que existe en nuestro pais la toma se hizo el provincia de Cordoba en horas de atardecer."

This site has been created by Bill Oehlke at oehlkew@islandtelecom.com
Comments, suggestions and/or additional information are welcomed by Bill.
TAXONOMY:



Family: Sphingidae, Latreille, 1802
Subfamily: Sphinginae, Latreille, [1802]
Tribe: Sphingini, Latreille, 1802
Genus: Manduca Hubner, [1807] ...........
Species: rustica rustica (Fabricius, 1775)


MIDI MUSIC
.....It's a Wonderful World.....
copyright C. Odenkirk


ON.OFF

Use your browser "Back" button to return to the previous page.