Sphinx canadensis
Sfinksmmkah-nuh-DENS-ihs
Boisduval, [1875]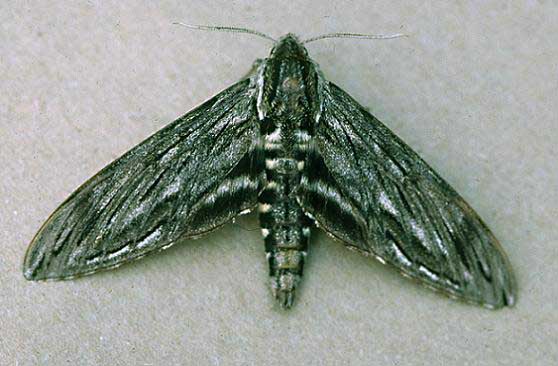 Sphinx canadensis, Bailey's Corner, Door County, Wisconsin,
July 16, 2001, courtesy of Janice Stiefel
This site has been created by Bill Oehlke at oehlkew@islandtelecom.com
Comments, suggestions and/or additional information, especially sightings, are welcomed by Bill.
TAXONOMY:



Family: Sphingidae, Latreille, 1802
Subfamily: Sphinginae, Latreille, 1802
Tribe: Sphingini, Latreille, 1802
Genus: Sphinx Linnaeus, 1758 ...........
Species: canadensis Boisduval, [1875]


MIDI MUSIC
.....It's a Wonderful World.....
copyright C. Odenkirk


ON.OFF

Use your browser "Back" button to return to the previous page.