Melody Lytle Hostplant Index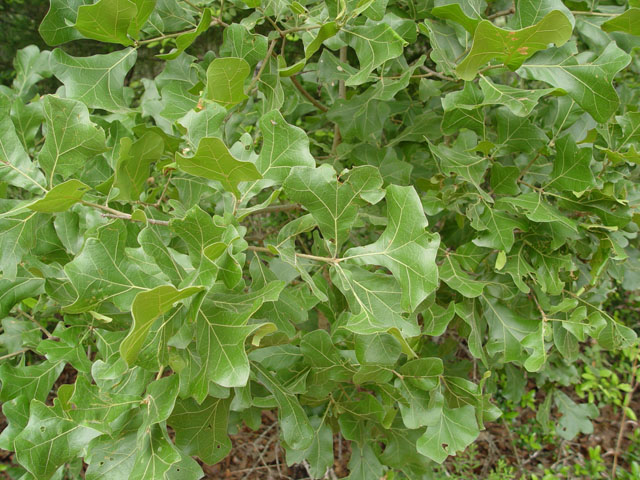 Quercus marilandica Blackjack Oak, courtesy of Melody Lytle
Many thanks go to Melody Lytle of Texas for this excellent collection of host plant images.
These files are being linked from the foodplant lists on the individual Saturniidae, Sphingidae, Catocala and butterfly species files on Lepidoptera websites designed/maintained by Bill Oehlke.

Use your browser "Back" button to return to the previous page.

This site is maintained by Bill Oehlke. Comments/questions/suggestions/should be sent to Bill.