Hubert Mayer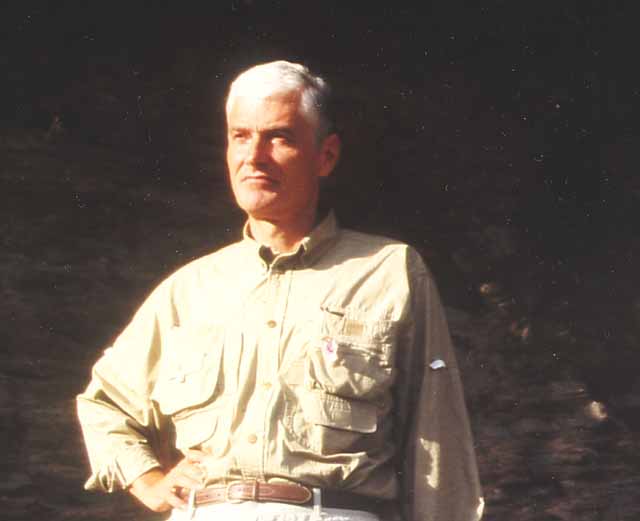 Hubert Mayer, Austria, has sent me many images of spread Saturniidae and Sphingidae species from his extensive collection.
He can be contacted for questions at Hubert Mayer
Hubert may be not be available from February 18, 2005 to May 3, 2005 as he will be in Peru in the highland-fog-rainforest.
Use your browser "Back" button to return to the previous page.