Ron White Hostplant Index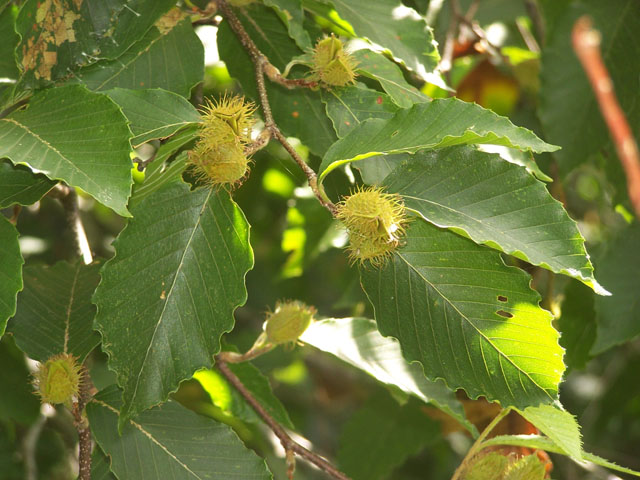 Fagus grandifolia, Beech, Lancaster, New Hamsphire, courtesy of Ron White
Many thanks go to Ron White of Lancaster, New Hampshire for this excellent collection of host plant images.
Eventually text will accompany the images, and they will be linked from the foodplant lists on the individual Saturniidae, Sphingidae, Catocala and butterfly species files.
Butterfly nectar sources will also be listed and linked from Caterpillars Too!.
Use your browser "Back" button to return to the previous page.